Boris Johnson remains in hospital due to persistent coronavirus symptoms: report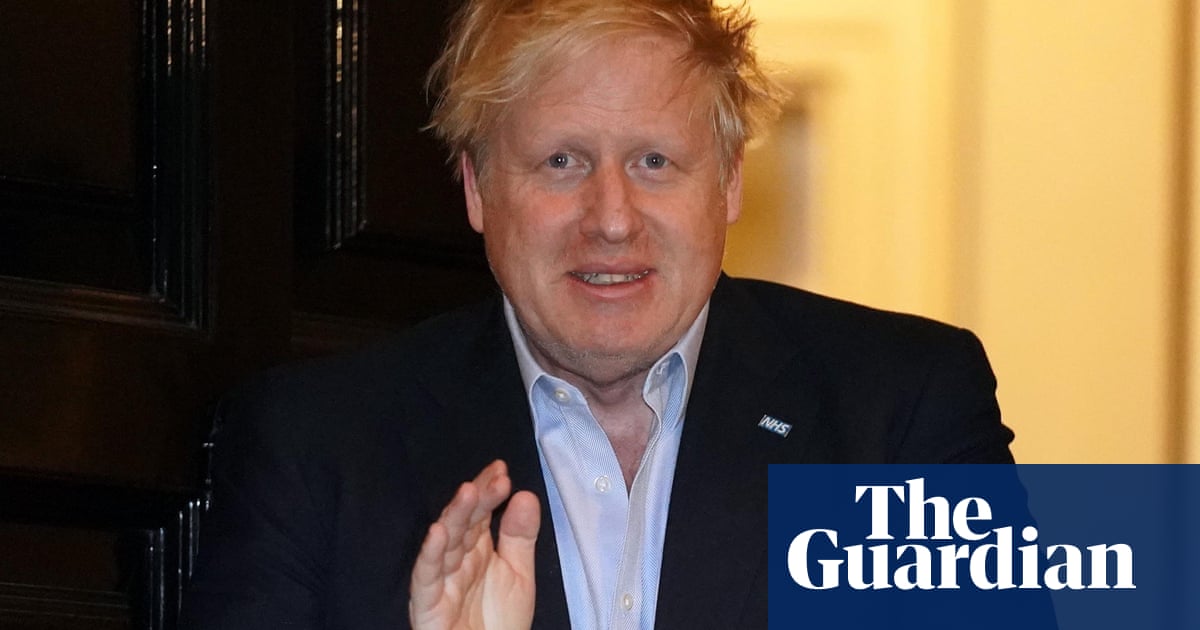 He was admitted Sunday night due to a high temperature that doctors said required additional tests. Downing Street officials said he was hospitalized as a "precautionary step" and that he still remained in charge of the government.
Johnson, 55, had reportedly been suffering persistent coronavirus symptoms 10 days after he tested positive.
"I still have a temperature and so, in accordance with government advice, I must continue my self-isolation until that symptom itself goes," he added.
On March 27, he became the first leader of a major power to announce he had tested positive for COVID-19. At the time, he told the public he developed "mild symptoms" -- "a temperature and a persistent cough."
He's still been conducting government business remotely, as well as giving regular video messages to the public. Some of those messages have shown how the virus has physically impacted him.