De Blasio's social distancing tip line flooded with penis photos, Hitler memes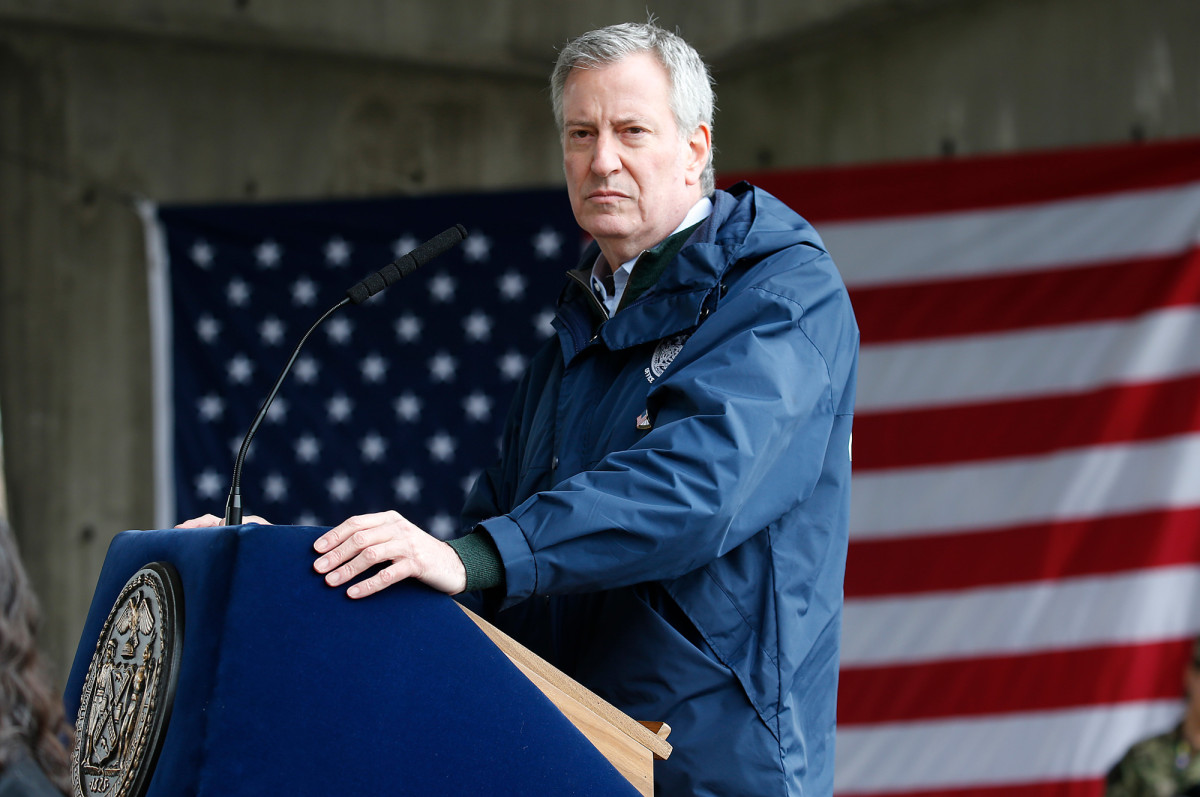 Mayor Bill de Blasio's critics let him know how they
really
felt about him ordering New Yorkers to
snitch on each other
for violating social-distancing rules — by flooding his new tip line with crank complaints including "dick pics" and people flipping the bird, The Post has learned.
One user
sent the message
"We will fight this tyrannical overreach!" to the service and got an automated message that in part said, "Hello, and thank you for texting NYC311.

"F–k you!" replied @MorganLSchmidt1, along with a meme showing Adolf Hitler and the words "TO THOSE TURNING IN YOUR NEIGHBORS AND LOCAL BUSINESSES — YOU DID THE REICH THING."
"Start flooding their reporting text numbers with this pics!" the tweet added.
It was not immediately clear whether any of the posters actually lived in New York City.
Please share on Facebook in groups of Trump supporters & tweet on twitter. Support For Trump