Democrats Demand Trump Stop Building Border Wall During Coronavirus Crisis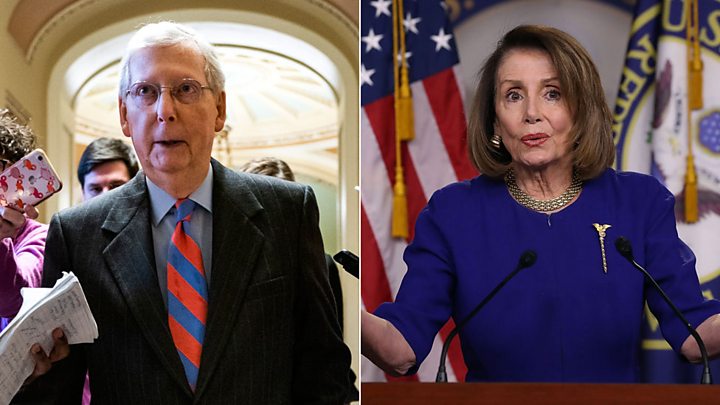 A group of more than 90 House and Senate Democrats are demanding President Trump's administration halt all border wall construction at the United States-Mexico border during the Chinese coronavirus crisis.
"While our country to combat the novel coronavirus (COVID-19) pandemic, continuing border wall construction places local communities at unnecessary risk," the Democrats wrote. "We request that during this crisis, all border wall construction halt immediately."
The group of Democrats claims that construction workers helping to build the border wall cannot possibly be practicing social distancing measures and that money allocated for the border wall should be reassigned to aid in the coronavirus fight.
Democrats continued in the letter:
At this juncture, the priority of the United States must be to stop the spread of COVID-19. The continuation of wall construction compromises those efforts. For these reasons, we ask that you take all steps necessary to ensure that border communities are protected from the unnecessary risk of infection during this pandemic and utilize critical resources to combat the spread of COVID-19.