James Carville: If Biden 'Just Stands There and Does Nothing, He's Going to Win' Presidency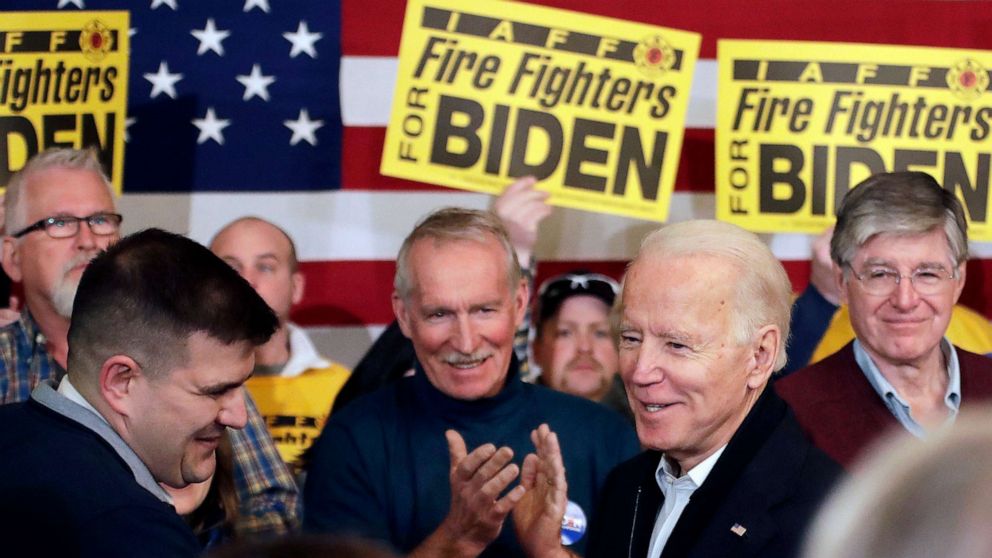 Carville said, "First of all, the Democrats have already picked their nominee. Bernie Sanders can do what he just doesn't respect Democratic voters who resoundingly said we want Joe Biden to be our nominee. So he has got to be."
On the Democratic National Convention, delayed until Aug. 17, Carville said, "There's not going to be a convention of any kind. I would be really surprised if it does. I would like to find out we can, but most people are dubious, as am I."
On Biden, Carville added, "A lot's going to have to happen to him if he's going to lose this election because if he just stands there and does nothing, he's going to win."
Blame the Chinese Communist Party for the coronavirus crisis
As the coronavirus pandemic sweeps the globe, one fact is increasingly clear: The Chinese Communist Party caused this crisis.
From the moment the coronavirus emerged in central China, Beijing has acted in a way that made a pandemic possible and then inevitable. It covered up what was happening in Wuhan. It silenced whistleblowers who sought to warn the world. It stole medical supplies from other countries, even while claiming the sickness was no big deal.
Beijing's culpability is the result of its oppression — its "socialism with Chinese characteristics." The only way to stop a spreading sickness is to spread information even faster, giving people and countries the facts and the time to prevent a pandemic. China's rulers made that impossible. Starting in December, communist authorities cracked down on anyone talking about the coronavirus.
China's censorship
Ultimately, China's incomplete picture led to insufficient plans in other countries. But Beijing's omissions and lies didn't just include the number of infected people. They also covered up the nature of the coronavirus itself. In doing so, Beijing violated international treaty obligations to which China is a signatory, including the International Health Regulations (2005).
If they had just been honest
The results have been tragic. China's actions made other countries less able to contain coronavirus outbreaks. In some cases, those outbreaks were perhaps already underway but unknown, because China lied about the sickness' spread. By that point, a pandemic was only a matter of time.
Now the world is facing upheaval unseen since the Second World War. Whole countries are shut down. Borders are closed. Economies are unraveling. Governments are mobilizing for an extended struggle. Billions of people are terrified.
But all of this was preventable, if the Chinese Communist Party had just been honest.
If Beijing had allowed doctors in China to raise the alarm and contain the threat, the virus could have been stopped in its tracks.
If Beijing had accurately described how the virus spread, people from New York to New Delhi could have prepared accordingly.
If Beijing had given the real number of infected people and deaths, other countries would have recognized the danger, and taken necessary steps.
But Beijing wasn't honest. It lied. It is lying still. As a result, more than a million people are sick, and millions could die before the year is out.
Their blood is on the Chinese Communist Party's hands. If the coronavirus crisis proves anything, it's that communism — its logic, its brutality, its incompetence — is still a grave threat to the entire world.