Trump Pushes Hydroxychloroquine: 'I'm Trying to Save Lives'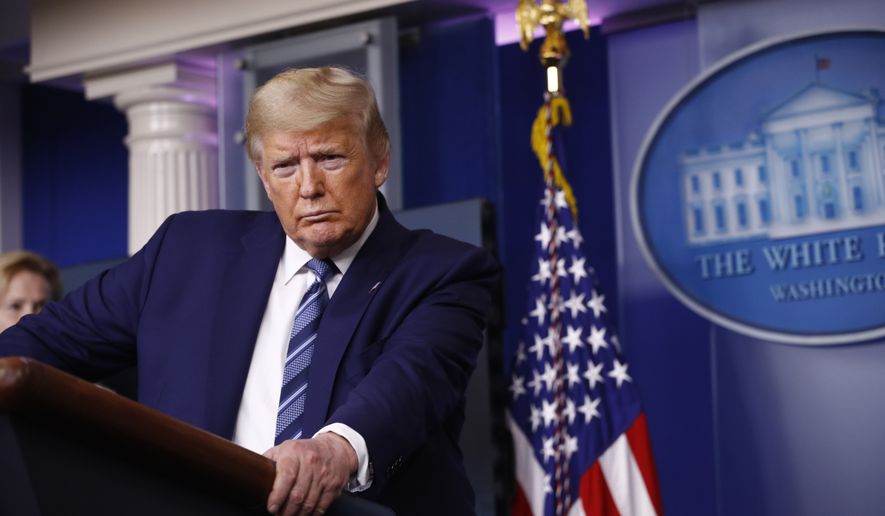 President Donald Trump defended his ongoing push for doctors to prescribe hydroxychloroquine to coronavirus patients on Sunday, despite criticism from the media.
CNN's Jeremy Diamond repeatedly challenged President Trump during the White House press briefing for talking about the drug, despite doctor concerns that there is only anecdotal evidence of it working to fight coronavirus.
"I'm trying to save lives," the president said, noting that the federal government was purchasing the drugs in mass quantities.
He admitted that hydroxychloroquine might not work, but he does not want to wait a year for clinical tests.
"If it doesn't work, it's nothing lost by doing it," Trump said. "Nothing."
The president answered several questions about hydroxychloroquine but ultimately repeated that it was worth trying.
"I don't want to wait a year and a half to find out, and only CNN would ask that question," he concluded. "Fake news."
Boris Johnson remains in hospital due to persistent coronavirus symptoms: report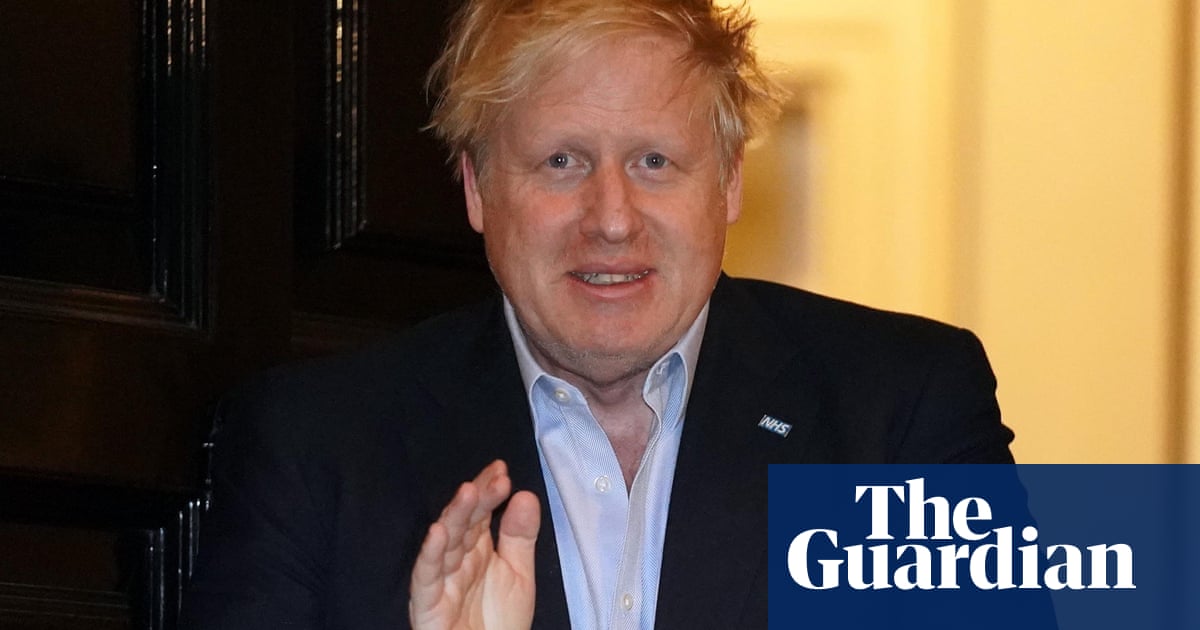 He was admitted Sunday night due to a high temperature that doctors said required additional tests. Downing Street officials said he was hospitalized as a "precautionary step" and that he still remained in charge of the government.
Johnson, 55, had reportedly been suffering persistent coronavirus symptoms 10 days after he tested positive.
"I still have a temperature and so, in accordance with government advice, I must continue my self-isolation until that symptom itself goes," he added.
On March 27, he became the first leader of a major power to announce he had tested positive for COVID-19. At the time, he told the public he developed "mild symptoms" -- "a temperature and a persistent cough."
He's still been conducting government business remotely, as well as giving regular video messages to the public. Some of those messages have shown how the virus has physically impacted him.