Biden says he would not use executive power to pardon Trump if elected president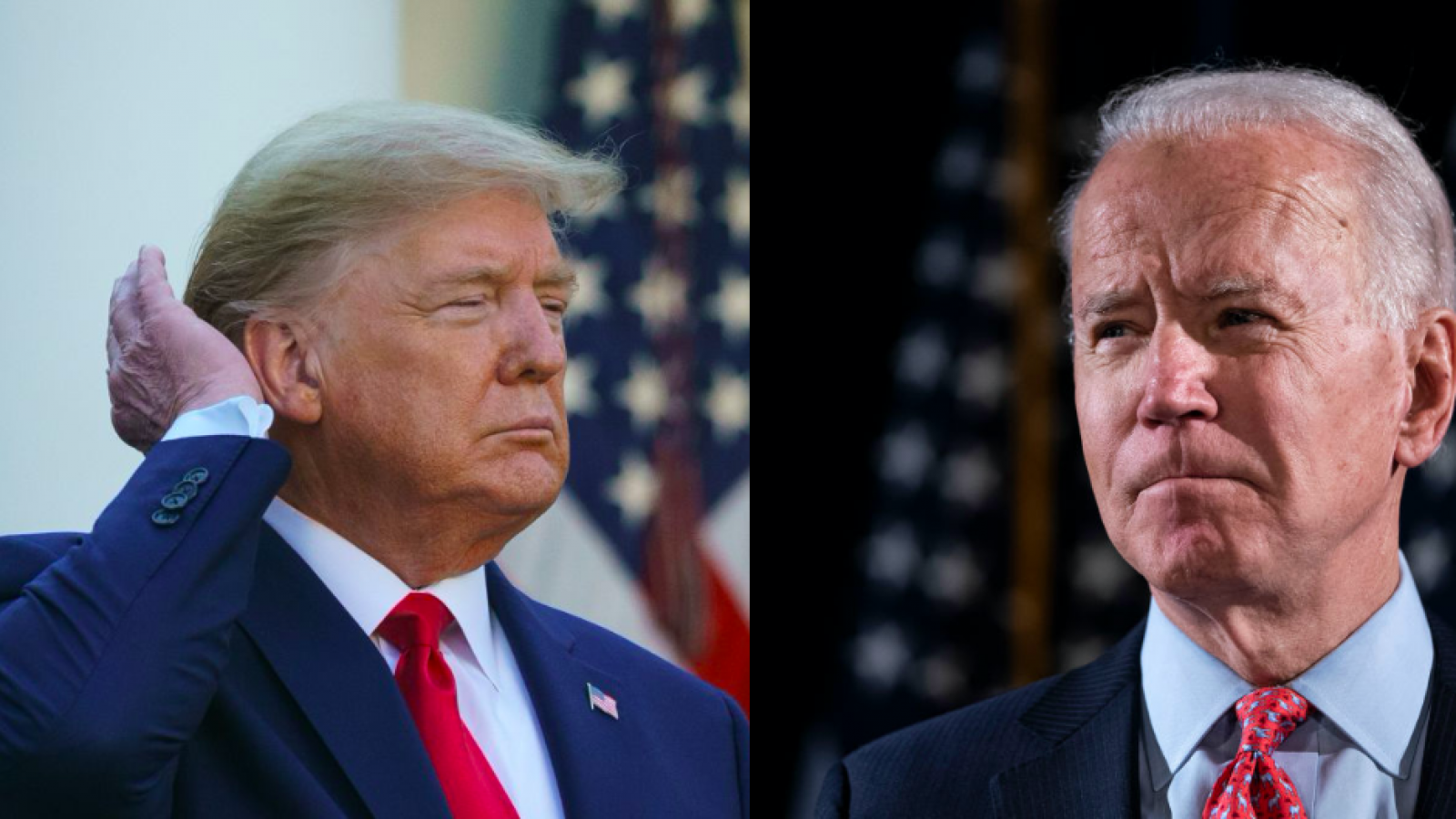 President Trump's presumptive Democratic challenger Joseph R. Biden promised not to use his executive power to pardon his predecessor if he takes his place in the White House.
Mr. Biden, the likely Democratic nominee in November's race, vowed during a television appearance Thursday evening not to interfere in any investigations brought against Mr. Trump or members of his administration if he runs against him and wins.
The former vice president made the pledge during a virtual town hall televised on MSNBC while responding to a question about whether he would use his executive power like former President Gerald Ford and essentially clear Mr. Trump of any crimes he may have committed.
"Would you be willing to commit to not 'pulling a President Ford' and giving Donald Trump a pardon under the pretense of healing the nation?" he was asked during the event. "In other words, are you willing to commit to the American ideal that no one is above the law?"
"Absolutely, yes. I commit," Mr. Biden responded.
Pressed further by MSNBC host Lawrence O'Donnell, Mr. Biden asserted he would not "let bygones be bygones" and spare Mr. Trump of his associates of any criminal charges.
"It's hands-off completely," Mr. Biden said. "Look, the attorney general of the United States is not the president's lawyer. It's the people's lawyer."
Please share on Facebook in groups of Trump supporters & tweet on twitter. Support For Trump