Taxpayers' PBS stations air pro-China film co-produced by Chinese state media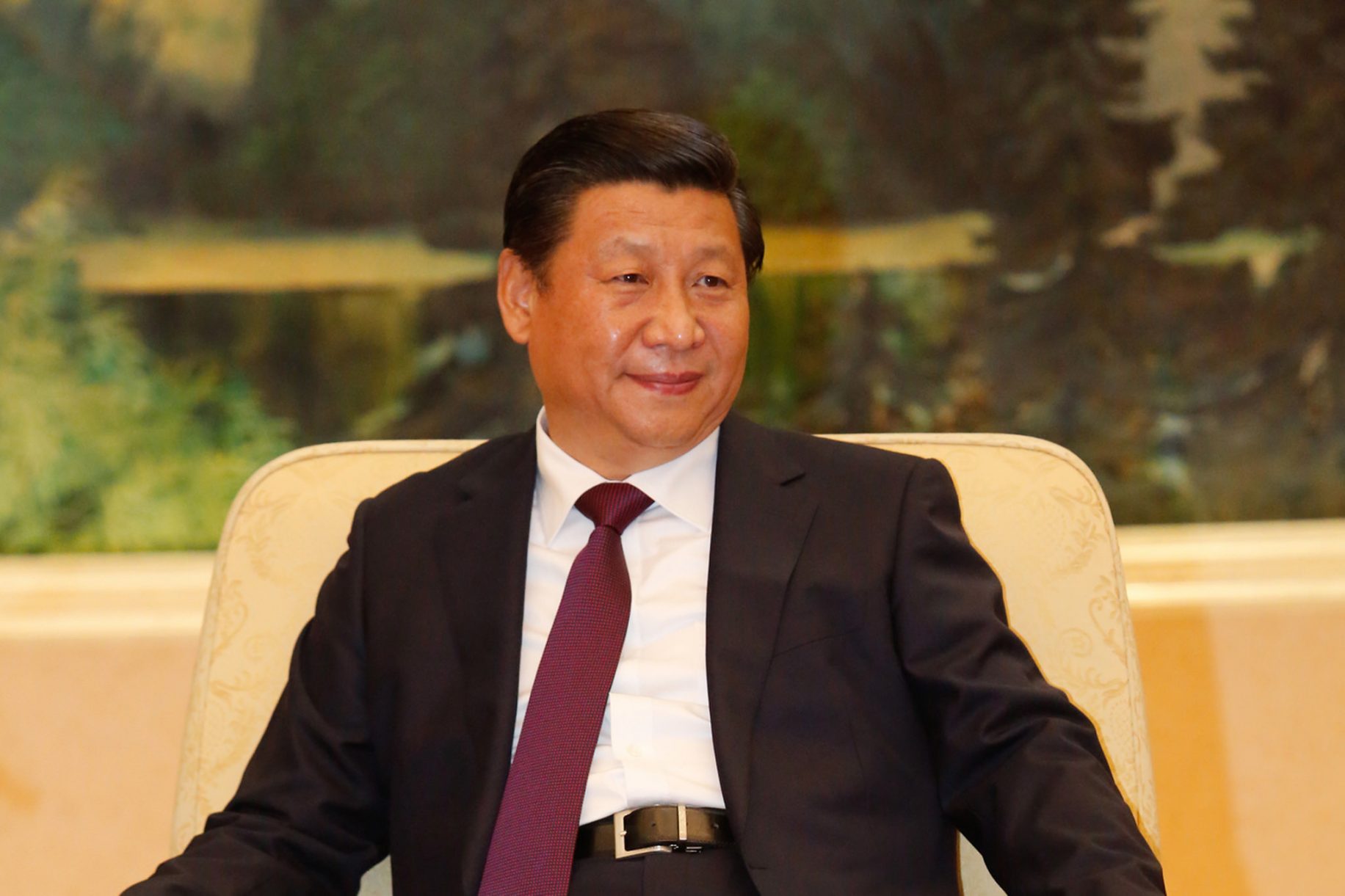 Several PBS outlets have aired a pro-Beijing documentary film co-produced by the China Global Television Network (CGTN), a Chinese government-controlled media outlet.
The pro-Beijing documentary, "Voices from the Frontline: China's War on Poverty," was co-produced by southern California PBS affiliate KOCE, where it aired Monday, the Daily Caller reported Thursday. Other PBS affiliates in Idaho and Nevada have since aired the documentary and it is set to play again with another affiliate, KCET, on Saturday, according to a programming announcement.
CGTN is registered with the U.S. Justice Department as a foreign agent of China, and the film's producer, Robert Lawrence Kuhn, also holds has close ties with China's State Council Information Office (SCIO), which regularly promotes propaganda. The bipartisan Congressional Executive Commission on China also lists the SCIO as one of several bodies for censoring information out of China.
The documentary touts Chinese leader Xi Jinping's efforts to alleviate poverty in China.
"In the last forty years, China's economic development has lifted more than 700 people out of poverty," an introductory script for the film states.
"To President Xi Jinping, ending poverty is his most important task," the script continues.
KCET received roughly $5.6 million in funding in 2019 from the U.S. taxpayer-funded Corporation for Public Broadcasting (CPB), according to its records. The station received another $1.8 million in funding from CPB in 2018. KOCE reportedly received a similar $1.8 million in funding in 2018 and $2.2 million in 2017.
The Kuhn Foundation described the filmmakers as a U.S.-China production team in a recent press release.
Chuck Ross, the Daily Caller investigative reporter who broke the story, also tweeted several points about Kuhn's involvement in the documentary.
"Robert Kuhn, the American, gave $70k to PBS SoCal in recent years. That PBS affiliate, which also receives federal funds, has aired two of Kuhn's documentaries, which offer a light touch on issues in China," Ross tweeted.
"Kuhn is open about his ties to Chinese authorities. He hosted a delegation for the head of the State Council Information Office, which handles China's foreign propaganda. He received the China Reform Friendship Medal from Xi Jinping," Ross added in further tweets.
"He's recently praised the Chinese Communist Party's response to coronavirus. 'Nowhere could it work like it works in China. The reason it works is because the party works, the Communist Party of China.'"
Kuhn also makes regular appearances on CGTN, CCTV, and China Daily. In a February episode of the CGTN show "The Watcher" Kuhn praised China's coronavirus response.
The prospect of U.S. taxpayer-funded involvement in a Chinese government-produced propaganda effort comes as U.S. government officials have warned about Chinese propaganda efforts throughout the ongoing coronavirus epidemic. Reports out of the U.S. State Department indicate efforts by China, working in conjunction with Russia and Iran, to portray China in a positive light while suggesting other countries struggling with the virus is due to their own incompetence, rather than any Chinese wrongdoing.
As the Daily Caller noted, many conservatives have opposed U.S. taxpayer-funded news outlets like PBS and NPR and have pushed to defund them. They have also accused the outlets of holding a liberal bias in their coverage.
Please share on Facebook in groups of Trump supporters & tweet on twitter. Support For Trump