Trump donates salary to HHS to develop treatments for coronavirus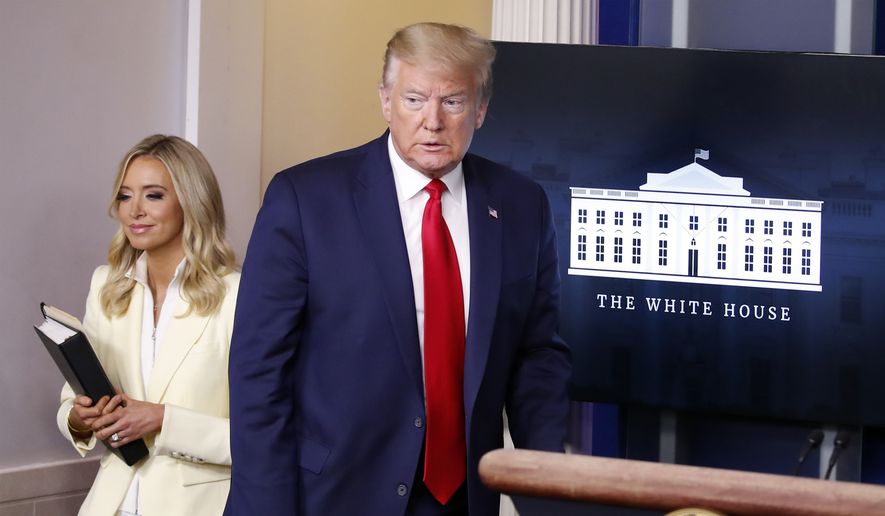 President
Trump
is donating his salary for this quarter to the Department of Health and Human Services for research on treatments of the COVID-19 disease.
White House press secretary Kayleigh McEnany said Mr.
Trump
is giving his $100,000 in pay to HHS "to develop new therapies for treating and preventing" COVID-19.
The president regularly donates his quarterly salary to various efforts in government.
Please share on Facebook in groups of Trump supporters & tweet on twitter. Support For Trump