Trump Plans Order to Require Essential Drugs Be Made in USA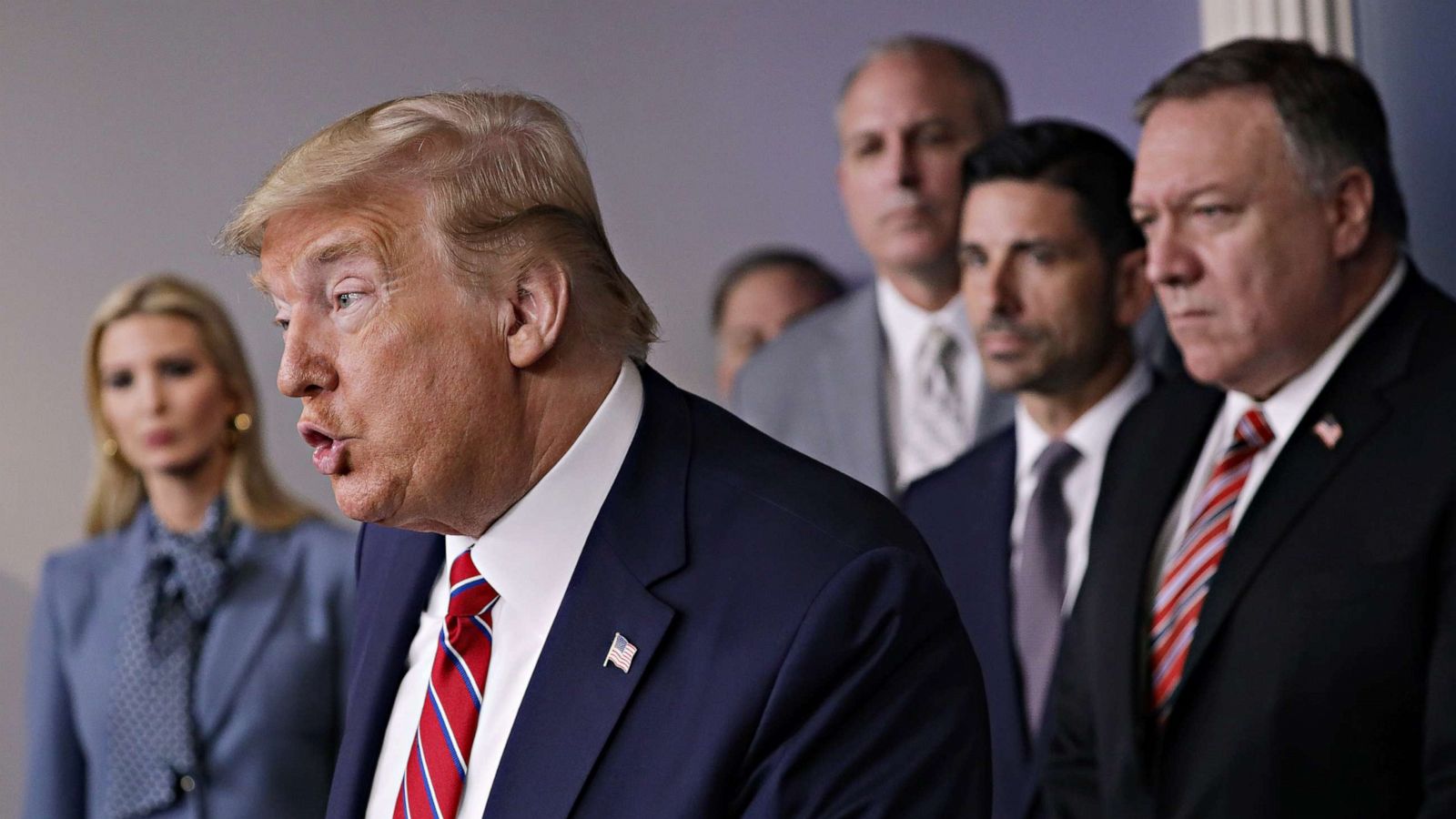 In a continued effort to decouple from Chinese manufacturing, particularly when it comes to coronavirus medicine and supplies, President Donald Trump is preparing an executive order to require essential drugs to be made in the USA.
CNBC reported
the upcoming order might come as soon as Friday, citing sources close to the situation.
The order will be for 90 days and reviewed, according to the sources.
"About 72% of pharmaceutical ingredient manufacturers supplying the U.S. are located overseas, including 13% in China," according to October congressional testimony by Janet Woodcock, director of the Food and Drug Administration's Center for Drug Evaluation and Research, per the report.
There is a worldwide race to find a working coronavirus vaccine and Secretary of State Mike Pompeo has rebuked alleged efforts of Chinese hackers in stealing U.S. medical research.
Trump has amped up tensions with China in recent months as the
global coronavirus pandemic
has ravaged the world, infecting more than 4.5 million and killing more than 303,074. The U.S. has been hardest hit, having nearly 1.5 million confirmed cases (about one-third of the world's total) and around 87,000 deaths.
Trump signed a Phase 1 trade deal with China in December, but the global economic power has since battled the onset of the coronavirus and now Trump is readily calling for more and more goods to be produced in America to reduce the dependency on China, particularly with regard to medical supply chains.
Please share on Facebook in groups of Trump supporters & tweet on twitter. Support For Trump